StarBoar D Returns
A downloadable premier StarBoar sim for Windows
Be a boar. Fly to the right, dodge and shoot your way through obstacles.
(Updated to make the window resizable)

Song by DisOmikron. Contact him to commission music for your game!
https://www.youtube.com/user/DisOmikron

Install instructions
Download and double click. The game will start right away.

Comments
Log in with itch.io to leave a comment.
Bit of a problem playing! Screen isn't re-sizable.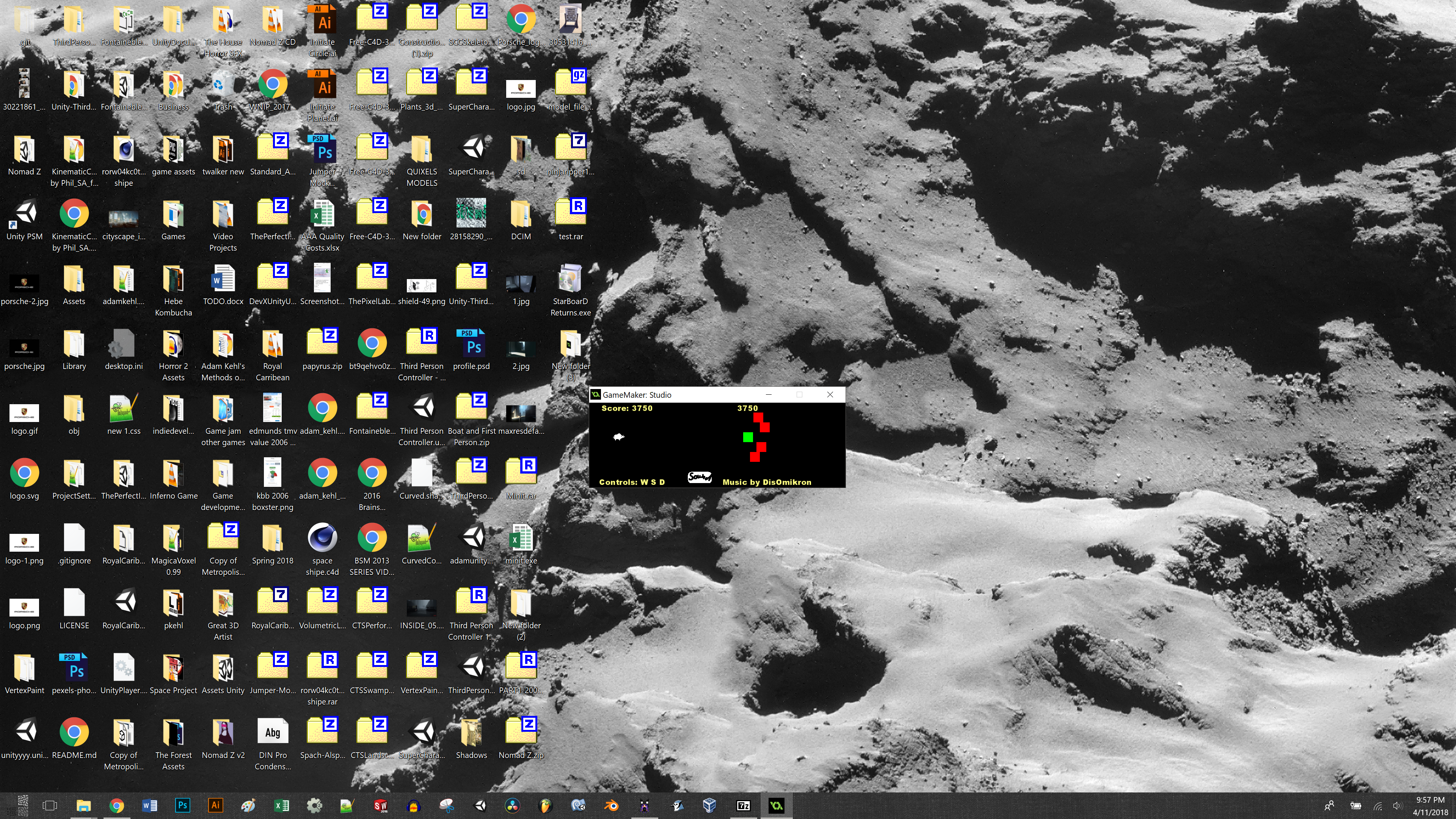 Oh, I can see that being a problem on higher resolution/larger displays. The aspect ratio and windowed mode are intentional, but I will upload a new version with resizable window when I get a chance (Updated file is now available)